Innovative workflow solution for packaging printing
Koenig & Bauer and HYBRID Software combine competencies
Short set-up times and greater efficiency when changing jobs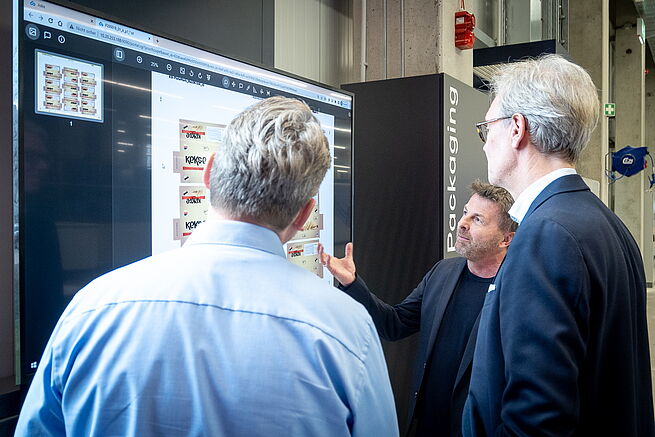 Press manufacturer Koenig & Bauer and HYBRID Software, an innovative software solutions provider for labels and packaging, have combined competencies to supply an exclusive product for Koenig & Bauer's Rapida sheetfed offset presses.
Acting as a gateway, PrintFusion steers Koenig & Bauer presses with PACKZ prepress software and the CLOUDFLOW production workflow suite.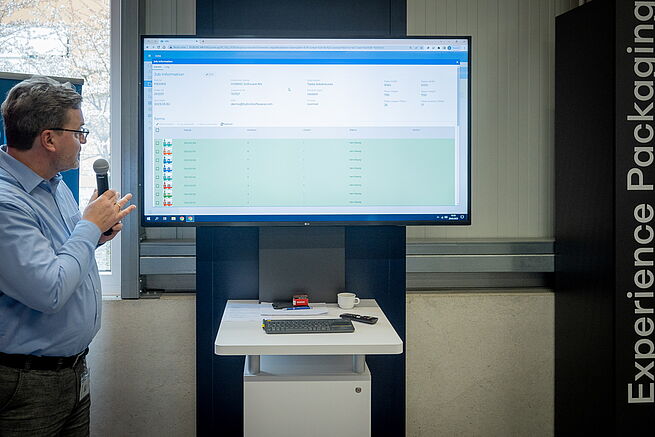 The key to optimizing the prepress to print workflow
Parallel to plate creation, all printing data is securely and efficiently delivered to Rapida sheetfed offset presses. As PrintFusion supplies all relevant setting data in advance, users benefit from automation through shorter setup times and greater efficiency between job changes. In addition, printing parameters can be conveniently stored with the job data for subsequent repeat jobs. This end-to-end packaging workflow solution allows for superior efficiency through an automatic retrieval of job data from connected MIS/ERP systems.
Due to intelligent learning, PrintFusion maximizes press and substrate utilization and continually optimizes printing accuracy. Koenig & Bauer Rapida Sheetfed Offset presses can run far more independently and with a substantially lower less risk of errors.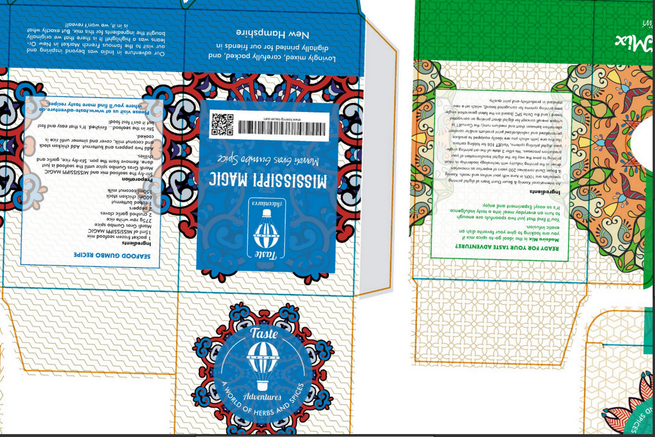 Best-in-Class-Standard
Ralf Sammeck, Chief Data Officer at Koenig & Bauer describes the partnership: "The strategic decision to join forces stems from a mutual understanding of our industry's needs, with the prioritization of best-in-class standards and innovation. PrintFusion is the result of a symbiotic partnership: what is achieved together is greater than the sum of its parts."
Christopher Graf, HYBRID Software Chief Marketing Officer reflects, "We have built our partnership on mutual trust and common values. Already today, it is much more than a traditional supplier-vendor relation. We have combined our people to develop an innovative solution for our customers; supplying a unique technology which drives productivity to new heights."