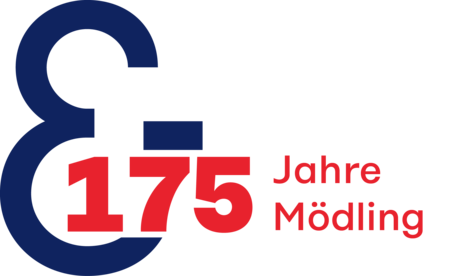 Dear companions of Koenig & Bauer (AT),

175 years filled with exciting events are behind us.
175 years in which we as a community and as part of Koenig & Bauer - here in the district of Moedling - have mastered a lot and achieved great goals. We would like to celebrate this with you.
For 175 years we have been established at the location Maria Enzersdorf in the district of Moedling as a successful company and attractive employer as well as a training location. Take the opportunity and get to know our team and our company better. In addition to many interesting conversations, you can expect a colorful family program, a company tour and various stations on topics such as:
• Apprenticeship
• The path of a bill
• Customer support
• Construction

We would be delighted to welcome you to our open house on Saturday, 16th September 2023 from 10 am – 3 pm at the following address: Koenig & Bauer-Strasse 2, 2344 Maria Enzersdorf
Please note that we will take photographs and sound recordings during the event, which you consent to by attending the event.
Parking spots are available. Use is at your own risk. The traffic regulations "StVO" apply. Koenig & Bauer is in no way liable for the behavior of third parties or for damage caused directly or indirectly by force majeure.
We are looking forward to your visit!

Kind regards
Koenig & Bauer (AT)